From desktop to Web: How QuenchTec modernized automated research processes
For over 20 years QuenchTec has been developing software for market research and consumer insights: from surveys design, data collection, panel management all the way to analysis and reporting.
The powerful yet easy to use applications help clients to streamline research processes through automation, but without compromising on proven research methodologies.
Goals
QuenchTec decided to develop a new consumer insight platform moving from previously created desktop applications to a fully integrated web-based platform.
User experience and ease of use but without compromising on the functionalities were the key aspects in this transition.
Our Contribution
Our team worked hand in hand with the client on redesigning QuenchTec's "Research Studio Analyzer" desktop application for Windows to a modern, Progressive Web Application, built for the Open Web Platform. Research Studio Analyzer is an easy to use but powerful survey analytics tool.
Our team is now working with QuenchTec on Survey Design & Data Collection which are the next modules of the newly created consumer insights platform. Particular focus is given by our front-end developers to design compelling user interfaces enabling easiness of use of the applications.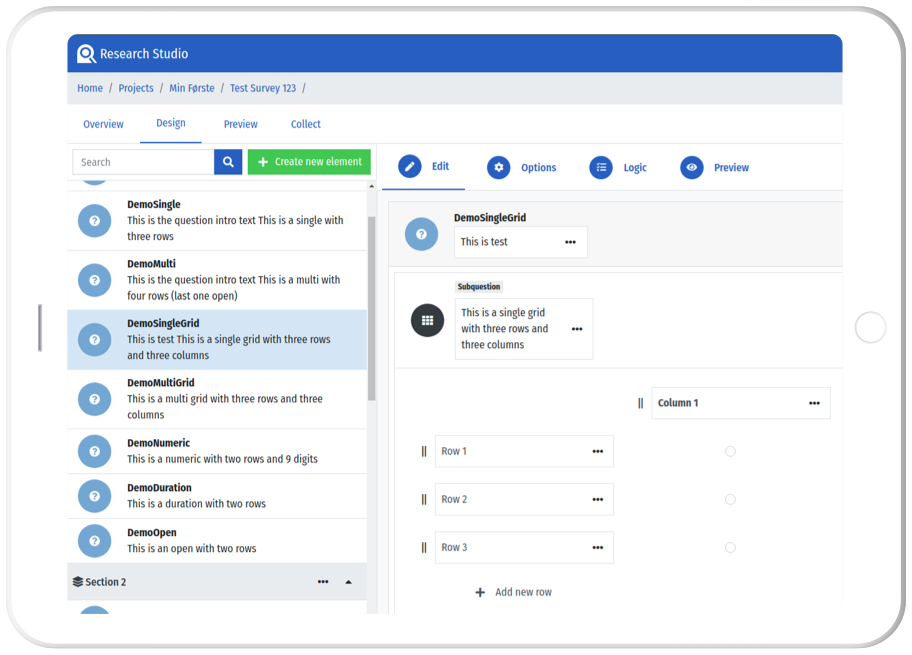 Why do companies choose to move from desktop to a web-application?
Web applications improve efficiency in time-consuming processes and eliminate the possibility for human errors that are not easily spotted until it's too late. It has a direct impact on streamlining internal processes, which results with great accuracy, having integrated data in one place, freeing up teams to focus on accomplishing higher goals.
By providing 24/7 access, web-based applications are completely flexible and can be accessed from almost any device and browser. In addition to this, new features and updates can be rolled out with zero downtime, allowing users to instantly benefit from the latest version of the application.
Compared to desktop applications, Web-based applications offer a much higher level of security. With data stored in the cloud, both its availability and safety are ensured. Losing a laptop, or deleting a file by mistake are just 2 of the many things that users don't need to worry about with web-based applications.
A web application by itself solves one of the biggest problems that clients face as the software cannot be upgraded or integrated with their business. Therefore, the development of a custom web application, made according to specific business needs is flexible and scalable according to the company`s demands and growth.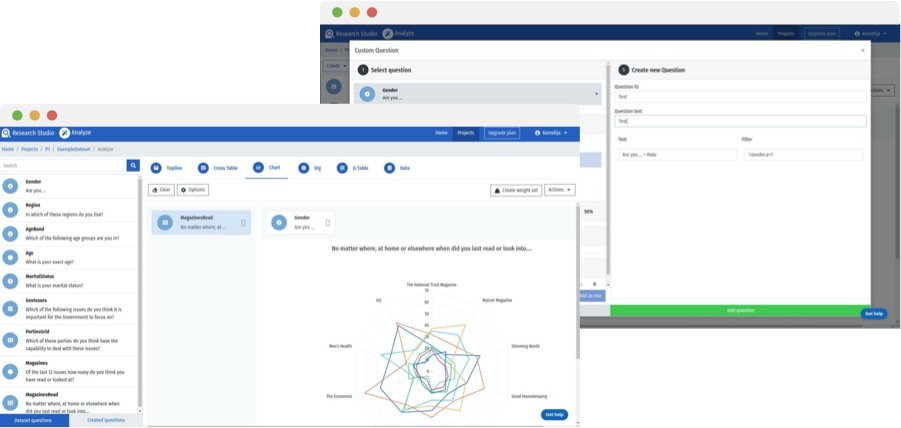 Rapid changes in every industry require fast adaptation and continuous improvement of any product or service. Data is an inevitable and crucial matter while preparing for a change within the company. As one of their special skills and services, QuenchTec used it to identify an opportunity, prepare a plan and implement it. We are glad to be part of that story and provide our expertise on their way to much bigger success.