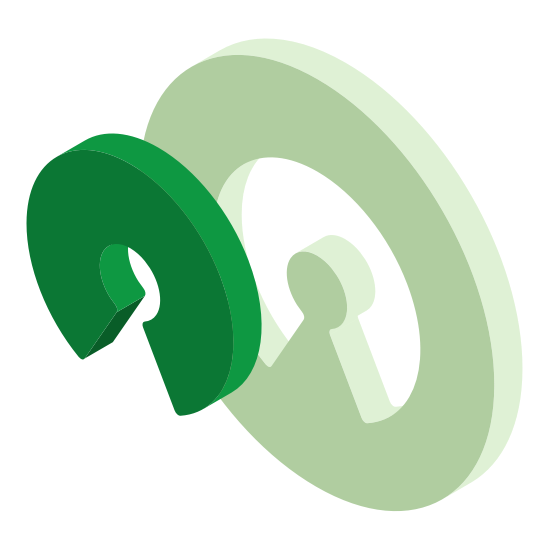 Open-source
Keitaro provides consulting services across leading open-source technologies, utilizing various models that follow our clients through every step of the way. We design and develop open-source solutions to empower companies, nonprofit organizations and governments right across the world.
We're passionate about open-source technologies and they form an essential part of our growing business. Utilizing open-source solutions can lead to a wide variety of benefits for your company including improved costs, greater flexibility, security and accountability – which is what motivates us to keep innovating.
Why Keitaro
Keitaro's team of skilled and talented professionals have a wealth of experience in designing custom solutions. Our technical expertise covers a wide range of powerful development skills and tools as well as consulting services and the improvement of existing solutions.
We aim to work with you in order to achieve your goals, accomplish milestones and build a stronger connection with your customers.
We're built on open-source standards and technologies
An experienced and empowered open-source team
Utilizing next-generation technologies
Actively contributing to open-source projects and the wider community

Software development
At Keitaro, we design and develop modern solutions for all platforms and all devices. Our high-quality solutions can overcome your greatest challenges, regardless of your industry or environment.
Our skilled experts use their extensive knowledge of the latest open-source technologies, such as Docker and Kubernetes, to provide secure, dependable services and scalable solutions.
When it comes to developing and implementing new features and functionalities, it's not difficult for us to exceed expectations.

Open-source consulting
We provide consulting services to help our clients navigate the ever-changing world of new technologies and challenge them to think outside the box.
We continuously contribute to the open-source community, which means we have attained an exceptional level of industry knowledge.
Combining technology with business, we deliver and deploy high-quality solutions that have a direct impact on business operations. Using our expertise, we help our clients to make the right technical decisions to reach their goals.

Improvement of existing solutions
An existing solution can be significantly enhanced by identifying and developing particular components. We work closely with our clients to make meaningful changes which improve performance, automate processes and increase productivity.
Using a flexible approach, our team creates a detailed plan which offers the best technical recommendations as well as filling in any potential gaps in the process. Our goal is to create measurable results and a positive impact for your business.