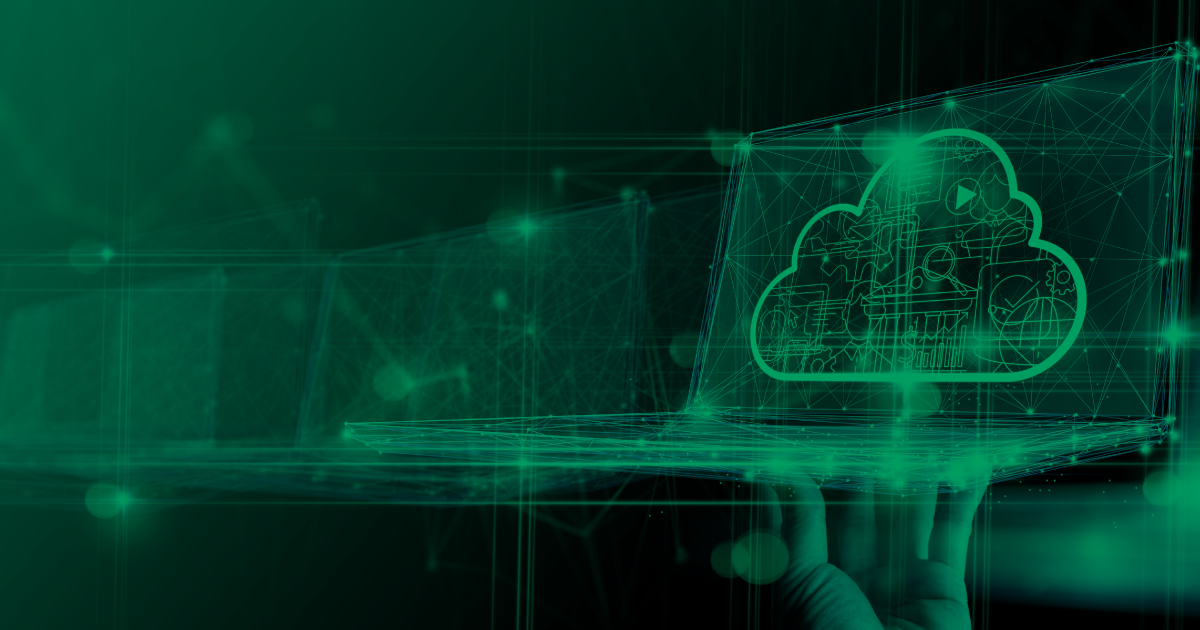 Cloud Native Services
Use the full potential of the Cloud by re-architecting or rebuilding your applications as cloud-native.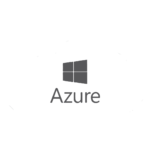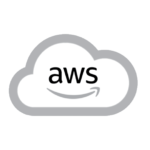 Our Approach
Implementing a Cloud-First Strategy
Implementation of the cloud enables businesses and organizations to boost efficiency and increase their competitive advantage by spending less time on maintenance and more time on enhancing.
Cloud Migration Designed for You
Cloud migration provides an optimization that modernises your operations and utilises the benefits of the cloud. Our experienced team streamlines the migration and supports you throughout every step of the process.
Open-Source using Cloud Native Technology
We deliver first-class open-source software solutions that address our clients' unique requirements. With our focus on cloud solutions, deployment and integration with cloud platforms like Amazon Web Services, Google Cloud and Azure.
Implementing CI/CD and Automation
Continuous Integration/Continuous Deployment (CI/CD) is the backbone of the modern DevOps environment and another area where Keitaro excels. CI/CD and automation provide you with the flexibility to adapt and follow new market trends.
Optimize Existing Cloud Usage
Sometimes an existing application needs re-architecting to better suit a cloud environment. This often involves modifying the app itself and a large chunk of its code, to take better advantage of cloud-based features and the extra flexibility that comes with them.
Cloud Transformation Assessment
A Cloud Transformation Assessment will provide you with the information you need to make important investment decisions. We use best-in-class software to collect and analyse your existing environment, then provide data and insight to plan your cloud migration journey.
---
We take time to understand your business
Let's get in touch, and our team of experts will answer all your questions.