Ideas into solutions
Empowering businesses, governments and civil society around the world,
with open-source technologies
Trusted by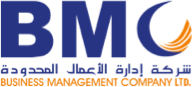 Explore our expertise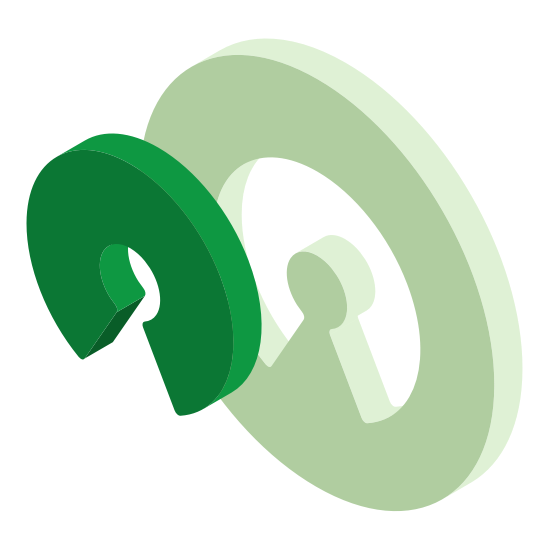 Open-source
We provide consulting services across leading open-source technologies, utilizing various models that follow our clients through every step of the way. We design and develop open-source solutions to empower companies, nonprofits and governments across the world.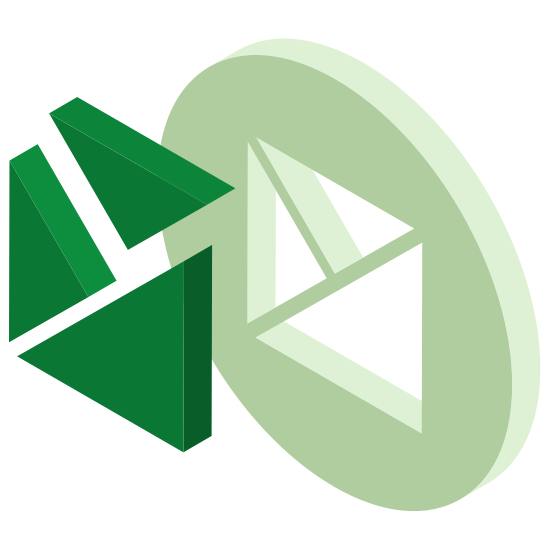 CKAN Services
CKAN is a highly integrated data management system that makes data discoverable and accessible by providing tools to find, use, publish and share data. With our extensive CKAN experience, we can help and guide you to turn your data into action.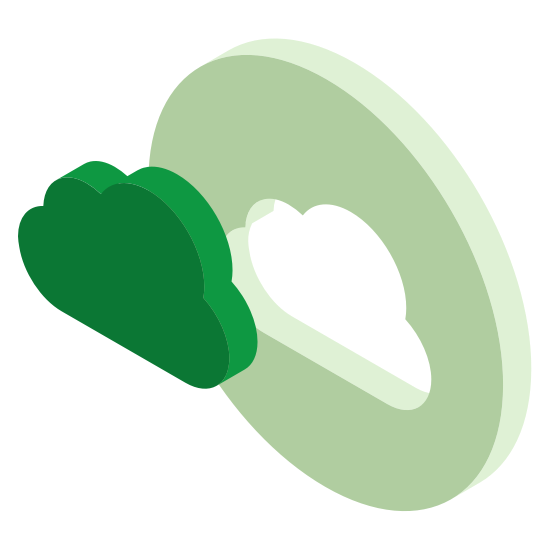 Cloud Services
Keitaro can design and develop cloud native solutions that drive business growth and deliver a competitive advantage. Our team strives to improve your productivity with services including DevOps, Continuous Delivery, Microservices, and Containers.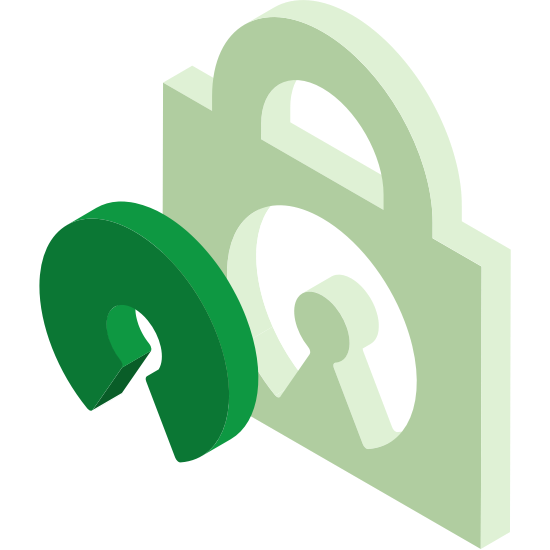 Security & Licensing
We aim to build trust in your open-source software supply chain and cloud services. By building trust in this supply chain, you are not only increasing transparency but you are also increasing the confidence that your customers and partners have in your software.
In-house products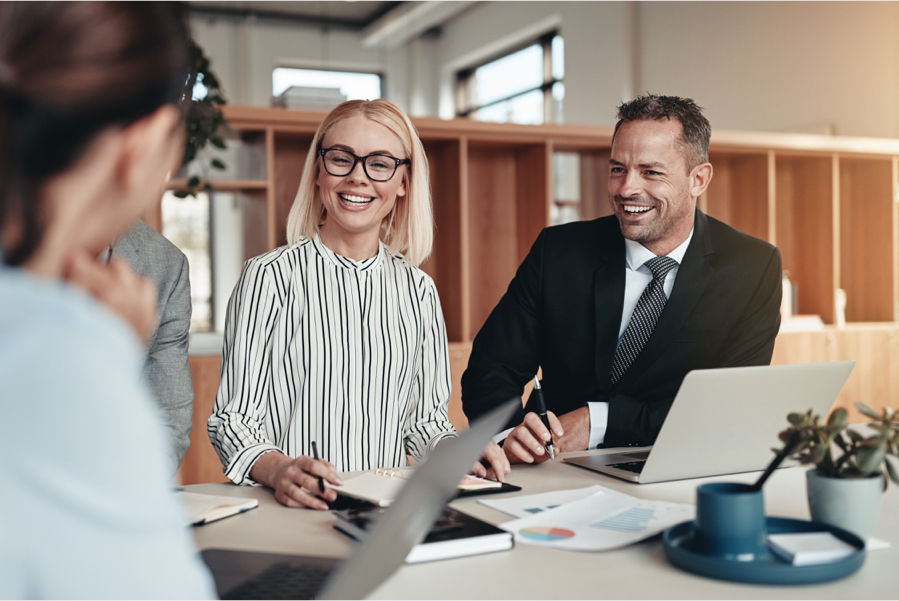 Data-driven operations are part of every modern organisation. Adjusting to today's fast-moving world requires a higher efficiency in utilising data. In order to improve the decision-making process, companies and organizations turn to data management solutions.
Amplus is a Software as a Service (SaaS) data management solution, based on cutting-edge technologies. It enables Governments and Companies to easily manage their data through a single intuitive platform. With Amplus, you get all the benefits of CKAN in a fully managed SaaS solution, without worrying about development, hosting, or maintenance.

Microkubes is a 100% open-source framework, for building applications by using microservices.
The framework works on any cloud, is easy to set up, and simple to use at any scale. It helps you to develop projects faster and easier than ever before. Its integrated development environment allows to set the focus on solving business problems instead of wiring services together.
Each microservice can be scaled without facing any performance issues. Microkubes has the capacity to handle increases in traffic intelligently.