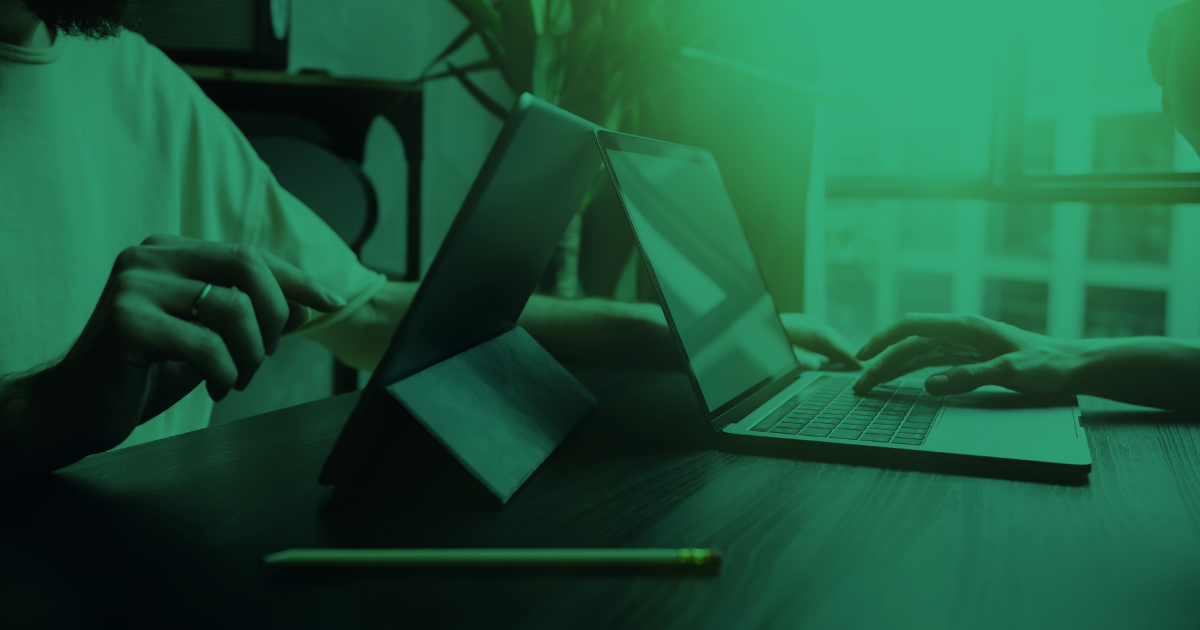 CKAN Services
Increase transparency, collect, store and share the data with the public
CKAN is actively used by companies, governments and NGOs across the world. The platform enables you to effectively publish and find data sets, manage and store data, interact with your community and customize and enhance the features. Companies Governments NGOs
Our CKAN Expertise
Cloud Solutions
Our team can help you choose the best cloud option for your needs and ensure the perfect scalability strategy, as your solution grows.
Development
Our team of CKAN developers will use their expertise to design, develop and implement a customized CKAN portal according to your requirements.
Extensions
Following the CKAN coding standards, we provide more than 200 extensions which can easily be tailored to any requirements, needs or goals.
Maintenance & support
We ensure your CKAN data portal works seamlessly by providing you with support and implementing the latest updates.
CKAN is the perfect choice for those who are looking for a simple and easy-to-use data portal that offers data management, visualization and publishing solutions in one.
---