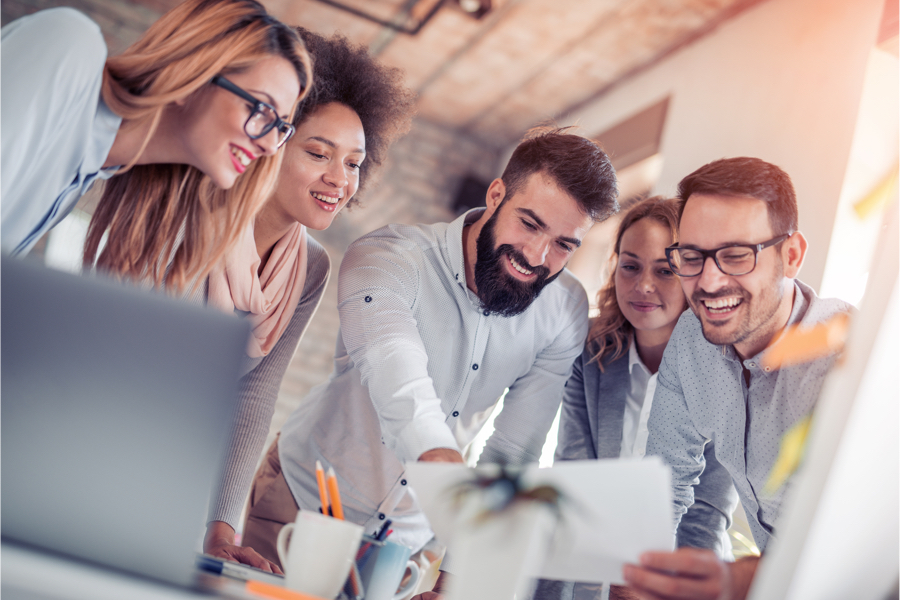 Keitaro at a glance
Keitaro is an open-source company empowering businesses, governments and communities right across the globe.
Our goal is to provide best-in-class solutions and services by creatively using cutting-edge technology to enable our client's success.
We offer open-source expertise gained from years of experience and as a company that is fully dedicated to open-source software, our competence is integrated in every project we undertake.
Our solutions surpass clients' expectations and help guide them towards their next innovation!
What makes us different?
At Keitaro, we believe that every idea can be turned into a solution. We take the time to understand and acknowledge our client's goals and then work out the best way to achieve them, using a collaborative approach. We push the limits to create scalable solutions of the highest standard, whilst closely following each client's vision.
Aside from our work on commercial projects, it's important to us that we give back to the open-source community. As such, we invest our knowledge, time and resources.
For us, success involves constant learning, teamwork, growth and ensuring we stay devoted to the values of openness.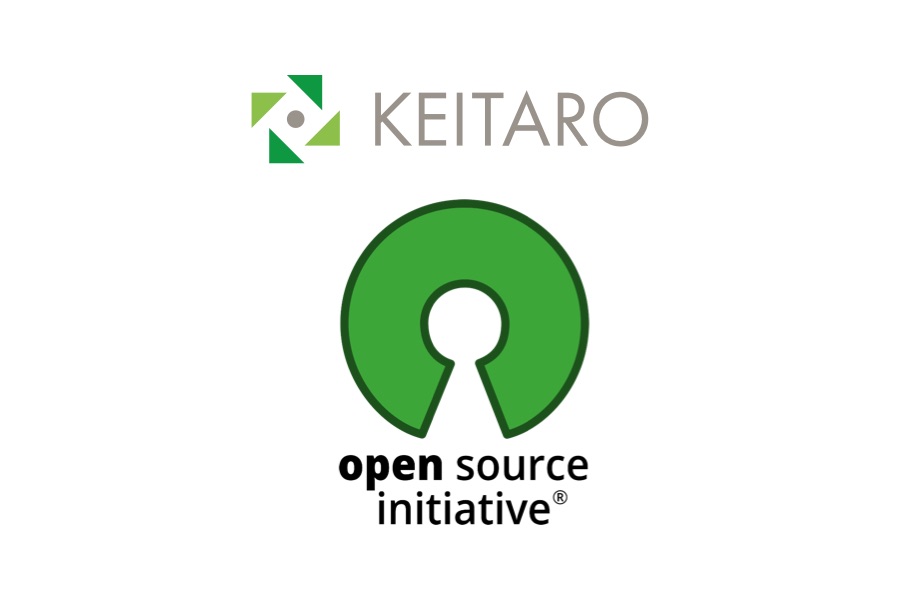 Team
A successful project is built by a successful team.
Our international team, based in Sweden, Germany, North Macedonia, the United Kingdom and the United States, is composed of over 60 global employees and a number of specialized contractors worldwide, who work together with the goal of improving the world with technology.
We believe in teamwork, but also in the strength of the individual. As a versatile team, we like to learn new technologies and work on challenges that draw out our creativity and provoke us to innovate.
By creating an environment of collaboration and constantly investing in the growth of each individual, we strive toward perfection.
Core Team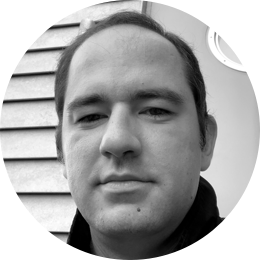 Marko Bocevski
CTO and Founder of Keitaro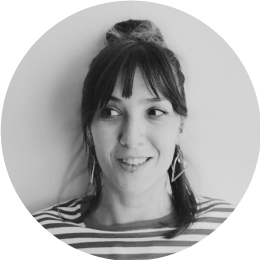 Jasmina Petrovska
Chief Operating Officer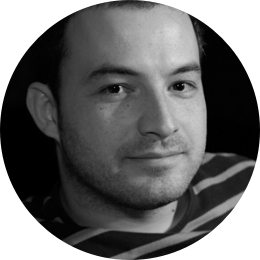 Goce Mitevski
Chief Design Officer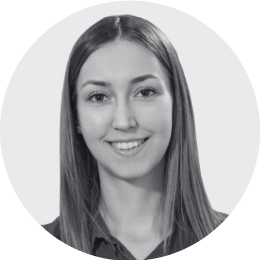 Marina Tanevska
Head of Sales & Marketing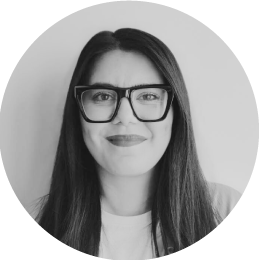 Slobodanka Antonova
People Manager
Keitaro is part of the Irish Open Data Framework Agreements
Keitaro is proud to be an approved supplier with our partner Flax&Teal in Ireland, to the Irish Government's Open Data Frameworks launched by the Minister of State at the Department of Public Expenditure and Reform with responsibility for Public Procurement and eGovernment, Ossian Smyth, TD, on February 23rd, 2022.
The OGP's Technical Services Framework for Open Data and Data Management, as well as the National Open Data Training Framework, enable the public sector to access technical services and training for Open Data management in a simple and compatible manner.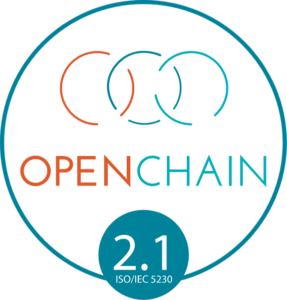 ISO/IEC 5230 certified
Keitaro is ISO/IEC 5230 self-certified. The International Standard for open source compliance ISO/IEC 5230 was published by the International Standards Organisation on December 14th, 2020 and formalises OpenChain as an international standard. This ensures that the solutions we provide follow the OpenChain standard and that Keitaro`s practices and procedures are reliable and implemented by all the industry standards.
When working with an OpenChain ISO/IEC 5230:2020 compliant supplier, businesses and organizations can be certain that they will not be exposed to any Open Source vulnerabilities and risks. By following this standard, Keitaro has an excellent set of practices, policies, and procedures in place to ensure that the purchased solution was designed to satisfy the license specifications, and that a documentation will be provided to ensure that both sides are in compliance. This significantly decreases uncertainty and streamlines the purchasing process.

G-Cloud approved supplier
Keitaro has been awarded a place on the G-Cloud 12 framework, allowing us to deliver our services as a Crown Commercial Service supplier. Our position as a G-Cloud 12 supplier allows public sector organizations to benefit from our cloud support services and expertise.
The G-Cloud is a UK government framework designed to simplify the public sector procurement process with its pre-approved list of suppliers and technologies which allows buyers to access transparent and cost-effective cloud services and suppliers with confidence.
Being on the G-Cloud 12 portal allows organisations across the UK public sector including central government, local government, health, education, devolved administrations, emergency services, defence and not-for-profit organisations reach us and our services.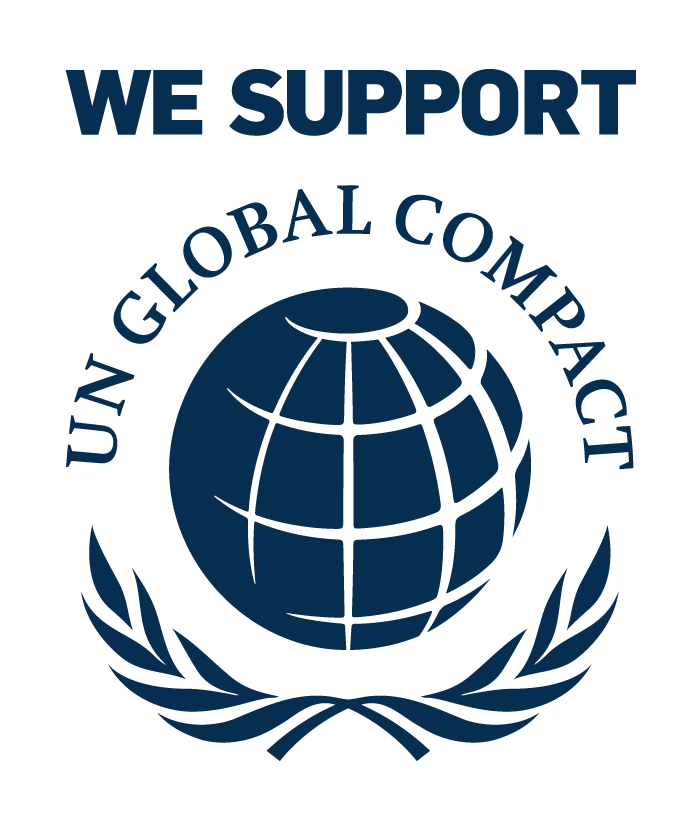 Keitaro's Commitment to Sustainability
Sustainability is important to Keitaro and we're committed to the United Nations Sustainable Procurement Framework, especially its economic, environmental and social aspects.
As a small technology company, we do everything in our power to prevent pollution and reduce our carbon footprint by minimizing waste and encouraging remote working for our employees. Working almost exclusively in a digital environment, we are virtually paper-free. Men and women are equally represented within our workforce and we encourage our employees and suppliers to share our support for gender equality and human rights too.
Additionally, Keitaro is a proud signatory of the United Nations Global Compact, which sets guidelines for businesses on sustainability and social responsibility.
With our participation in this program, we are committed to making the UN Global Compact and its principles part of the strategy, culture and day-to-day operations of our company. We strive to turn these global goals into everyday business and prove that principles and profits can go hand in hand.