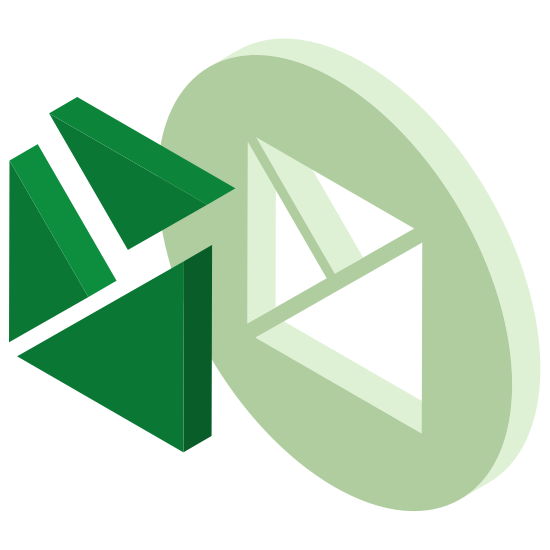 CKAN, the world's leading open-source data portal
CKAN is a highly integrated data management system that makes data discoverable and accessible by providing tools to find, use, publish and share data.
CKAN is open-source and is designed for creating data portals, meaning it can be tailored to your individual needs. It offers over 200 extra functionalities and extensions that can easily be added to your portal.
Key functions include searching for data, accessing data through an API, harvesting data from external sources and integrating with third-party services. Once your data is published, finding and viewing it is easy. By using visualizations such as maps, graphs and tables, CKAN provides a simple way to organize the data and make it discoverable in a few simple steps.
The best CKAN team worldwide, dedicated to your success
We've created more than 50 successful CKAN portals
Custom development of CKAN extensions
Implementing best-practices for your project
Offering CKAN consulting services across any industry
Why Keitaro
CKAN is actively used by over 350 national, regional and local governments, charities and NGOs. The platform enables you to effectively publish and find data sets, manage and store data, interact with your community and customize and enhance the features.
A reliable partner, whatever the size of your project.
With our extensive CKAN experience, we can help and guide you to get the best out of your data.

CKAN on the cloud
Keitaro has extensive experience creating secure, up-to-date CKAN portals with the major cloud providers including Amazon Web Services, Google Cloud Platform and Microsoft Azure. Choosing a major cloud hosting provider allows for scalability and offers reliability by design, with over 99.99% uptime depending on the configuration. Our team can help you choose the best cloud option for your needs and ensure the perfect scalability strategy, as your solution grows.

CKAN development
Our team of CKAN developers will use their expertise to design, develop and implement a customized CKAN portal according to your requirements.

Starting from scratch, our team delivers a next level solution, incorporating process automation, scalability and the latest technologies to secure your data. Whether your portal will be internal or public, CKAN can help you reach your goals.

Cost-effective hosting
We can provide you with CKAN hosting on a scalable cloud-based infrastructure. We deploy, manage and create scalable server infrastructure, integrated with cloud platforms like AWS, Google Cloud and Azure.

Keitaro's experienced DevOps team will set up your portal on your preferred cloud hosting provider and take care of all the processes.

Bespoke CKAN extensions
Our experienced CKAN team can develop bespoke CKAN extensions for your business, integrate third-party extensions, as well as fix and update the already existing CKAN extensions to be compatible with the required CKAN version of your portal.
Following the CKAN coding standards, we provide more than 200 extensions which can easily be tailored to any requirements, needs or goals.

Maintenance and technical support
We ensure your CKAN data portal works seamlessly by providing you with support and implementing the latest updates.
Keitaro is a key contributor to the continued development and maintenance of CKAN's core technology. After each new CKAN release, Keitaro applies all updates and security patches to every CKAN portal that we maintain. No need to worry about bugs or system problems – our CKAN experts can solve any issue!

Training
Keitaro can also train your team! We offer bespoke online or on-site training sessions to teach your team how to get the best out of your CKAN portal.
Let our experts share their CKAN experience and help your employees discover the best ways to manage, categorize and present data, manage user roles, update your portal and much more.