We have the pleasure to announce our partnership with FOSSA, the world's first Modern Open Source Management Platform.
Development and deployment of solutions using open source software accelerates development, improves efficiency and lowers maintenance costs. But while using open source software comes with a large set of benefits, it also brings a number of obligations and risks. Up to 90% of any piece of software is from open source, creating countless dependencies and areas of risk to manage. FOSSA provides a platform that helps enterprises manage and maximize open source use at scale. The company's flagship product helps teams track the open source components used in their code and automate license scanning and compliance as well as identify vulnerabilities. 
"FOSSA is extremely happy to be partnering with Keitaro. As a leader in open source compliance and security solutions, we require strong partnerships with consulting firms, such as Keitaro, that can enable customers to execute on their vision and deployment of open source software in a safe and effective manner," said Scott Andress, VP Channels and Alliances at FOSSA.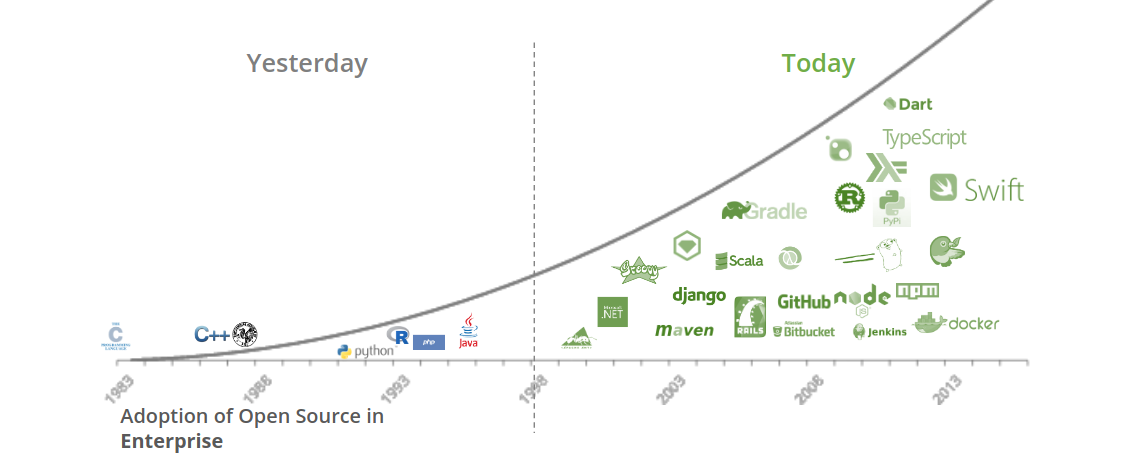 About FOSSA
Launched in 2018, FOSSA has established itself as the most reliable automated policy engine for legal teams to maintain license compliance, security to fix vulnerabilities, and engineering to improve code quality across the entire software supply chain.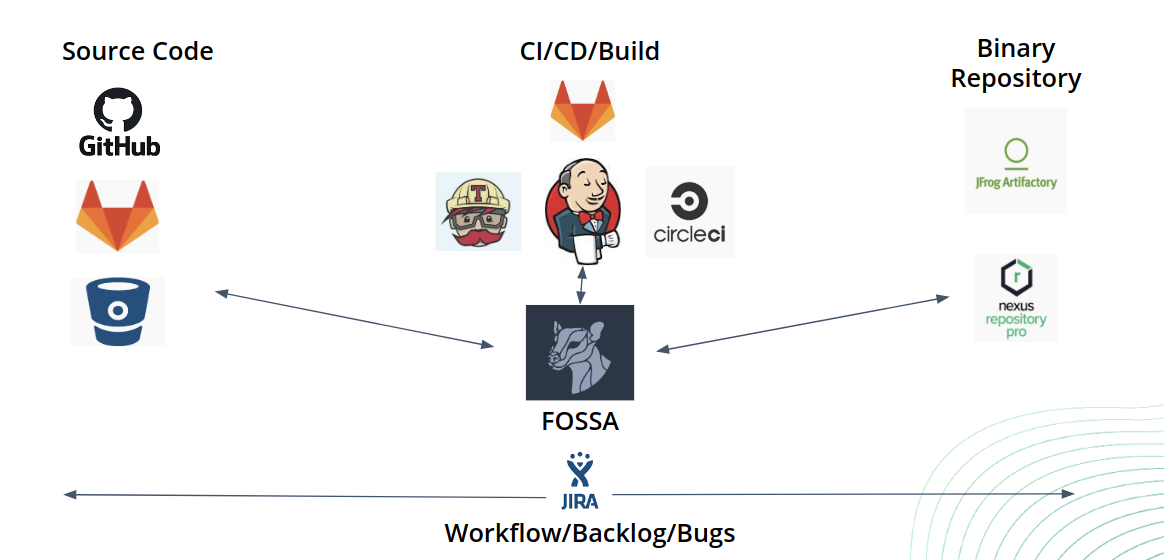 FOSSA implements the systems that serious companies need to build software effectively. Their innovation has been widely recognized by clients and investors across the globe, with investments raised to 30 million US dollars. 
Partnering for innovation
Keitaro is built on open source standards and technologies. We provide consulting services across leading open source technologies, utilizing various models that follow our clients through every step of the way for development and deployment of open source solutions. 
We are honored to be partnering with FOSSA's innovative team. As a company that carries open source in its core, we believe that this partnership is crucial in following our vision and contributing to the open-source community even more.  
With technology having an increasingly critical role in every aspect of the business, organizations recognize that they need to accelerate the development of software products. Partnering with FOSSA will allow us to provide the very best solutions with secure and compliant code, on which we'll build the next generation of open source. 
Working as one team, we have the opportunity to unlock the full potential of open source, increase its safe adoption and place our clients on the best path in the business landscape. 
The partnership brings together exceptional skills in open-source strategy, solutions, technology development and deployment, and support for the clients through successful goals completion.