Last week, we had the pleasure to join more than fourteen hundred open source and open data leaders from across the world, sharing their experiences and gaining newfound knowledge at the Code For America Summit 2019.
Being around so many inspirational thought and change leaders, gave us at Keitaro the chance to discuss and share our insight about the importance of long-term collaborations between companies and governments, in the digital age.

Future proofing governments for the ever-changing challenges ahead requires the use of digital innovation. The hurdles we all face require global alliances and continuous work, leading toward one ultimate goal – societies that serve us the people, the guardians of the future generations.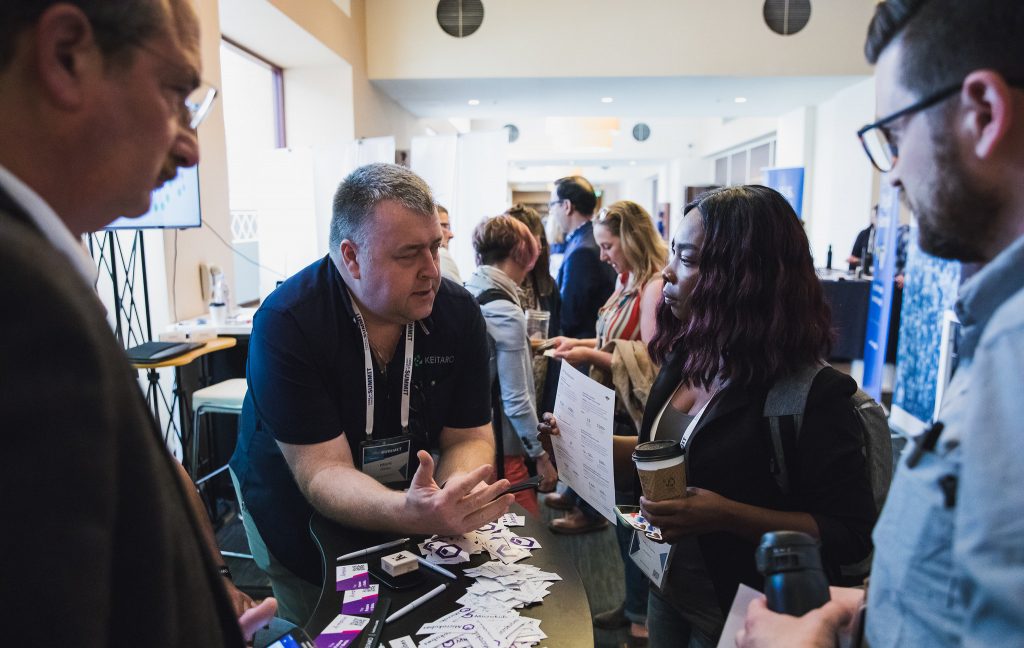 Keitaro was proud to be actively involved in the 2019 Summit, not only were we sponsoring the event, we were also exhibiting and facilitating one of the Summits Panel discussions. As both Open Source and Open Data evangelists it was without saying that we were prominent supporters of the event`s goal.
During the last day of the conference, we held our panel "Back to the future with open data", featuring a great discussion of our panelists and attendees about their personal experience's within the open data community. Upon concluding our Panel we were approached by three individuals on separate occasions, stating that the Panel was the best session that they had attended during the Summit, we were so happy to bring this experience to our audience.
In today's world it still surprises me how often we are relying on Open Data without even realising it, you may well say that you don't, but let me tell you where you do!! Well, almost everything, from checking which Restaurant to use, checking the daily weather forecast or requesting directions from a number of key mapping applications, Open data is all around us, more importantly it is active in a number of global agencies including but not limited to Global Governments, the United Nations and eHealth Africa. The opportunities are endless and all of us can work together with governments and Civil Society organisations across the globe, in order to make an impact, and create a better world for the future. We are the change makers and it's down to us to lobby global governments to ensure transparency and openness utilising the tools of Open Data.
We are very proud to have put Keitaro on the North American digital and open data map, by presenting our services, as well as our in-house products Microkubes and Amplus, in front of such a large international audience.