"Bringing people and data together"
We are proud to announce our newest collaboration with the City of Toronto. In the next few months our teams will be working closely to improve the current CKAN data viewer by offering a new interactive data visualization tool for the City of Toronto's open data portal. The new addition to the portal will provide an improved user experience with a wider range of data capabilities.
The City of Toronto first launched its open data initiative in 2009. Since then, the movement has gained increasing momentum with Toronto's civic tech community, particularly in enhancing access to public services through the creation of community-developed applications. In addition, open data has facilitated greater transparency while promoting civic engagement in government decision-making. Today, the value of open data has evolved and is recognized for its potential to spur economic growth as well as provide social benefit, particularly when approaching civic issue problem-solving. The value of open data will be best realized by allowing a greater variety of users, both technical and non-technical, to have equitable access to open data.
The evolution of open data means, however, that in addition to the increasing demands for datasets, there is a growing need for users to be able to access and use open datasets with ease, particularly through data visualization tools and resources.
The City of Toronto is embarking on improving the Open Data Portal and revamping how open data services are accessed by their users, for which a collaboration with Keitaro was established.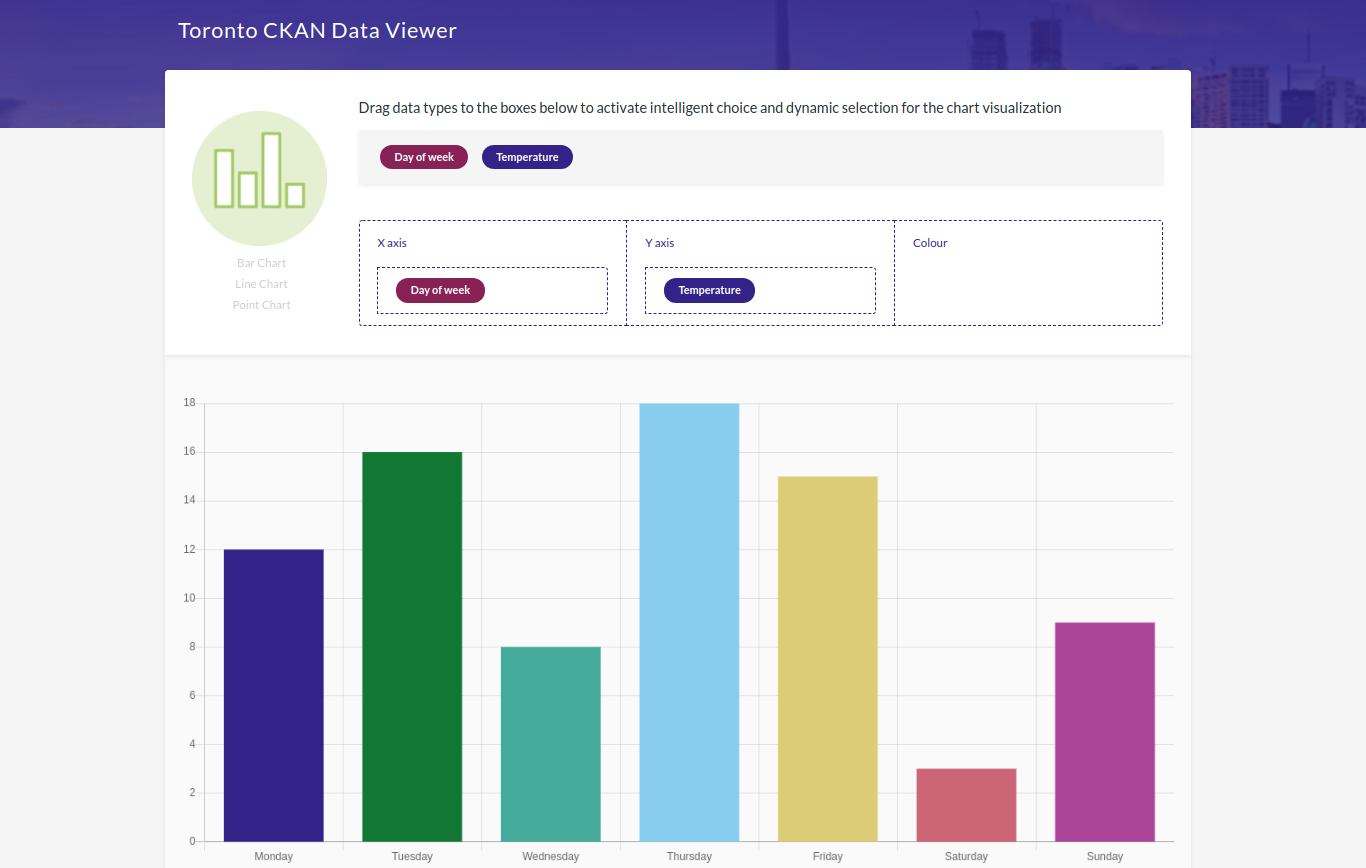 Image 1. First mockup of the new CKAN data viewer
Keitaro's solution will implement a custom CKAN extension that will allow users to easily and intuitively preview data. The new CKAN data viewer will feature a modern design and provide a more intuitive experience for citizens, regardless of their technical background. 
Keitaro is a prominent and active contributor to the global open data community and we are honored and excited to have been selected to support the City of Toronto's Open Data Master Plan. Working collaboratively with Toronto's Open Data Team, we are applying our advanced CKAN expertise to the continued growth and success of the project, the City and its citizens.