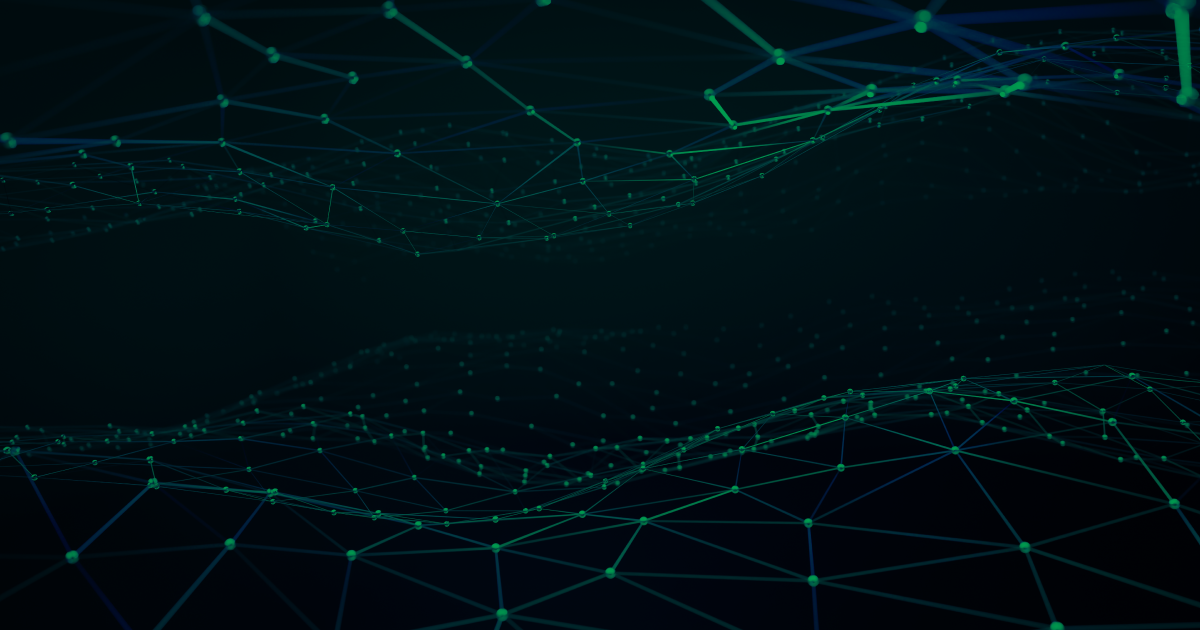 Open-source Software Development
Your main source for designing and developing solutions with open-source technologies
80+
Experienced Consultants
We can help you with
Consultancy
We deliver and deploy high-quality software solutions that have direct impact on business operations. Using our expertise, we help our clients make the right technical decisions to reach their goals.
Development
Our experts have experience in a number of cloud-native technologies and widely used programming languages. We have created open-source solutions for clients in different industries, for all platforms and devices.
Improvements
Whether you need help with implementing a new feature or fixing a bug on your existing software, we are here to help you improve. Our team creates a detailed plan which offers the best technical approaches.
Utilizing open-source solutions can lead to a wide variety of benefits for your company including improved costs, greater flexibility, security and accountability
More Open-source Insights

Tell us more about your software project!
Set up a free 30-minute consultation with our experts