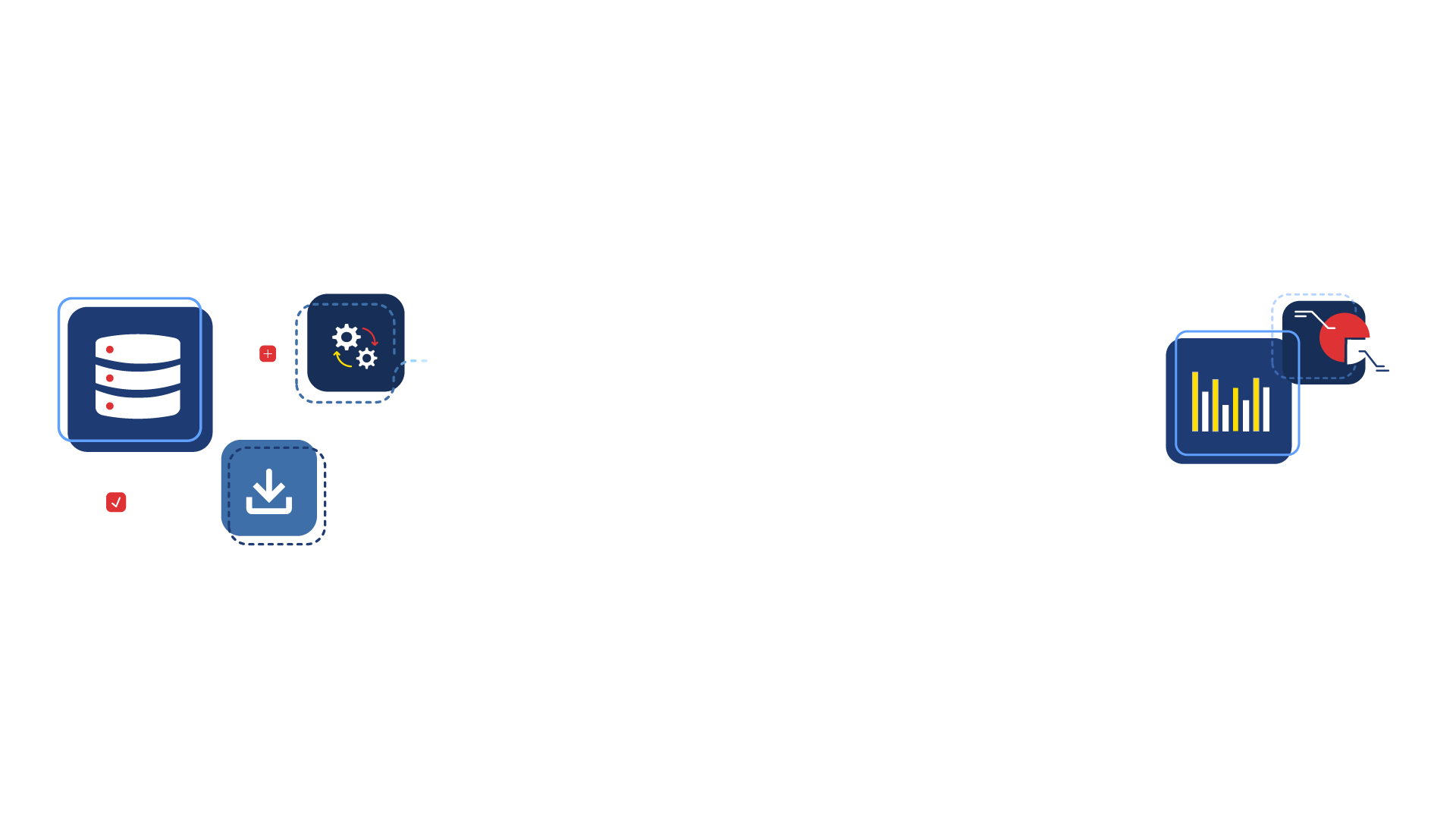 THE MOST
COMPREHENSIVE
CKAN GUIDE
Welcome to the era of data management evolution with CKAN – a pragmatic solution designed to simplify the complexities of organizing and utilizing data in today's digital landscape. In a world where the demand for open data and efficient data management is on the rise, CKAN serves as a practical ally for organizations seeking seamless organization and accessibility.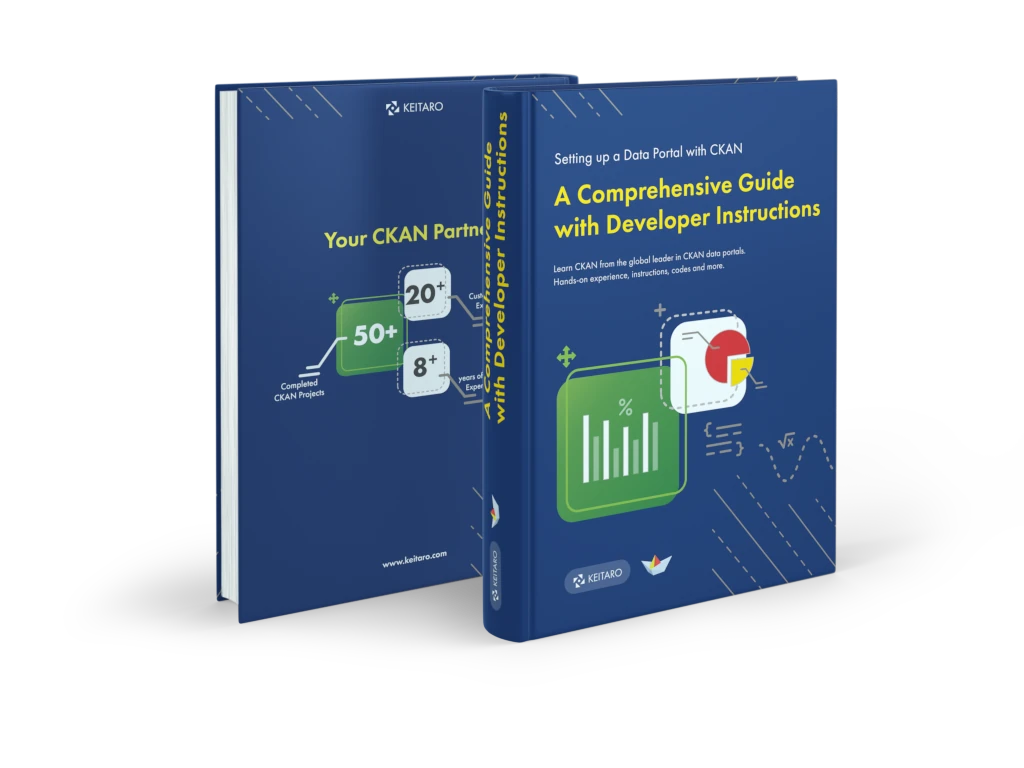 Get Your Free Copy Today!
Explore this CKAN e-book for a comprehensive guide on setting up CKAN independently. Should you have any questions or require support, feel free to reach out to us—we're here to assist you every step of the way.
Upon registration you will gain access to a downloadable copy of the "A Comprehensive Guide with Developer Instructions" book.