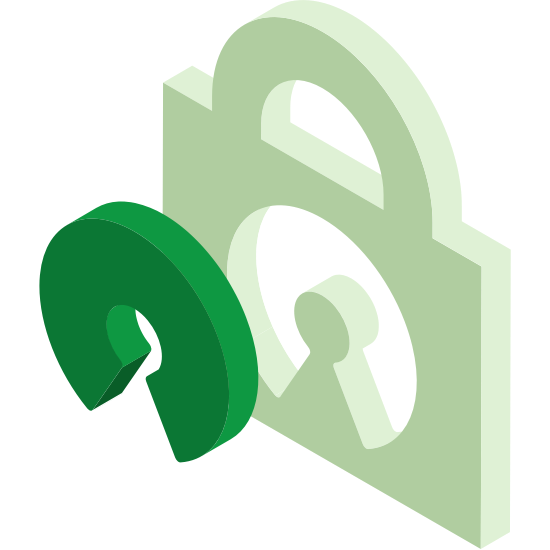 Security & Licensing
Just like hardware, software also has a supply chain – from the developers to the users.
By building trust in this supply chain, you are not only increasing transparency but you are also increasing the confidence that your customers and partners have in your software. Managing this supply chain effectively can lead to smooth operations and greater achievement.
With the existence of over 200 types of licenses, managing them all can be problematic. Keitaro aims to build trust in your open-source software and cloud services supply chain. As we are independent advisors, our customers can have complete confidence in all our recommendations.
Easily managed licenses
Detecting potential infringement issues
Minimize operational risks
Maximum security
Why you need it
Open-source components may introduce the risk of intellectual property infringement because these projects lack standard commercial control. This can lead to proprietary code making its way into open-source projects.

If businesses and organizations comply with the requirements, they can publicly display and promote this fact, which helps increase transparency and openness.

Keitaro provides a start to finish process to help you manage an open-source software supply chain.

Management of the open-source supply chain
Keitaro provides complete three-step process to help you manage your supply chain. We conduct a compliance review, provide documentation and take care of the implementation process.
To begin, we use a Software Composition Analysis tool to conduct a Conformance Review. This assesses the management of open-source software in line with the requirements of the OpenChain specification. Next, we produce a fully documented overview, including ratings and proof of adherence to the OpenChain specification. Finally, we create a project plan outlining areas of weakness and the actions required to conform to the specifications.

Software composition analysis
Most modern software applications rely on open-source components. Software Composition Analysis (SCA) helps to automate visibility into the use of OSS, to provide risk management, security, and license compliance.

Licensing and copyright information provide details on a component's license and the libraries used in software development. The potential for any vulnerable information in the components and the libraries is also analyzed.
By using this data, you will be aware of all the necessary operational information regarding software development and can rest assured you're on track to reach your goals.

Open-source policy/developer guide
Having a clear open-source software policy is fundamental. It guides organizations through their decision making process in order to manage risk and allows them to implement a Continuous Compliance Program.
Achieving continuous compliance requires people, processes and expertise to work together.
It provides guidance across all areas of the business impacted by risk in open-source software, such as licensing, strategy and security vulnerability management. With this in place, any organization can transparently demonstrate their policy to customers and partners in order to promote client satisfaction.