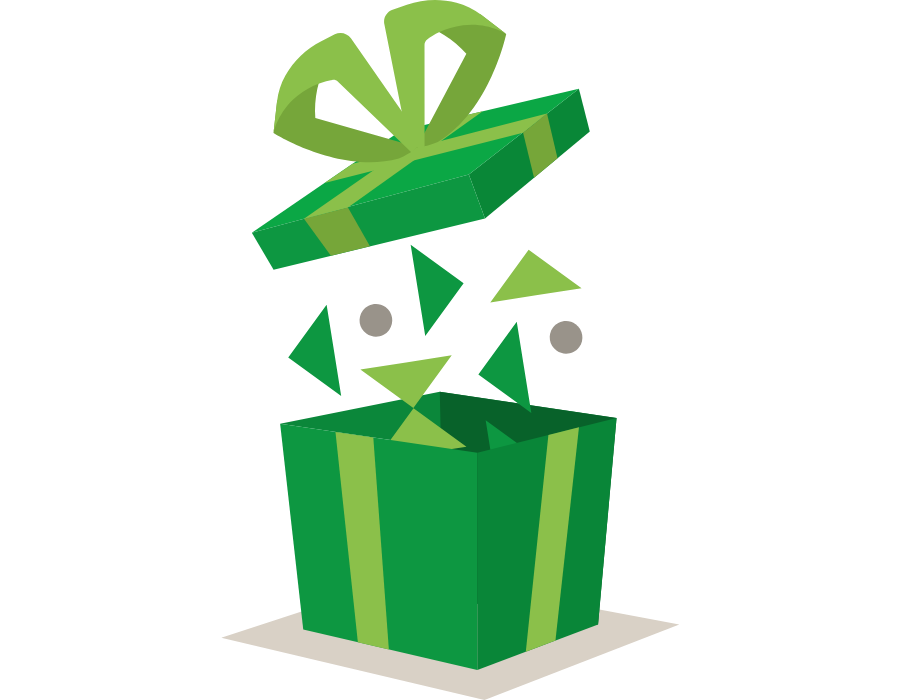 Welcome to Keitaro's giveaway

Congratulations, you have found our gift box.
Follow the steps below to become one of the potential winners of our grand giveaway, including:

The latest Apple iPad
Raspberry Pi 4
10 more surprise prizes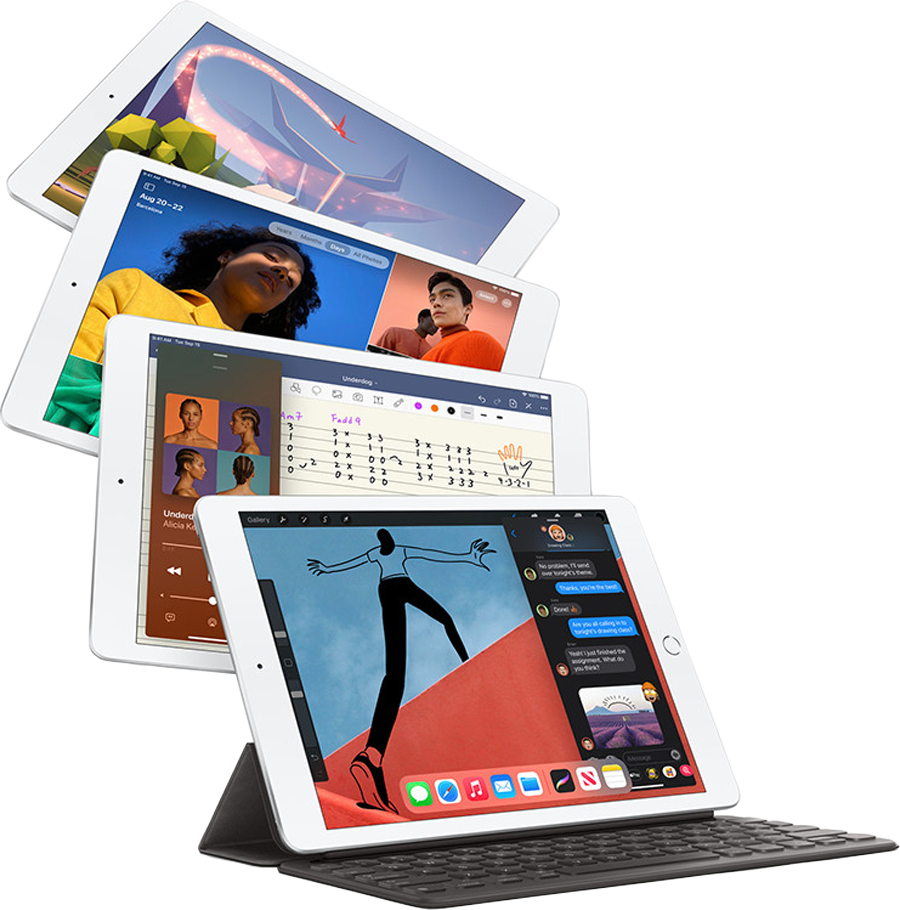 How to enter?

1. Follow us on LinkedIn, Facebook, or Twitter
2. Add your information in the contact form below
3. Stay tuned for the winners announcement
The winners will be transparently chosen with a random name picker at the beginning of January 2021. For additional entries, share the giveaway on one of your social media channels and tag us. You can get 1 additional entry per day.

Good luck!